Services
Our firm is a complete commercial body shop. As such, we specialize in repair, replacement & refinishing of
Light Trucks
Vehicles
Armor Trucks
and more…
No matter what kind of commercial vehicle you have, SSF Repair will be able to do the job. We replace or repair step assembly, repair door rust, and fix dent's & dings on rear corners.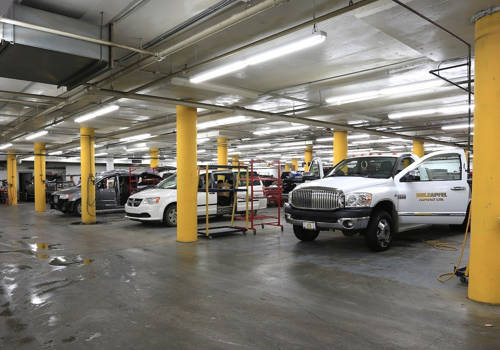 Our Guarantee
We take pride in the materials we use and are always looking for better supplies. We offer quality repairs at reasonable prices! We pride ourselves on providing our customers with complete satisfaction.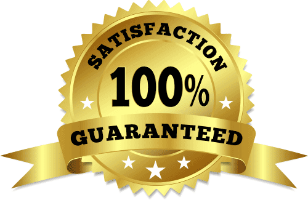 Get A FREE Estimate Today!
Locations Served
We specialize in commercial repair of vehicles and light truck repair in the greater Chicago and Gary, Indiana area.