Commercial Repair
SSF Repair services all of the Chicagoland Area for commercial heavy-duty truck repair division. We provide complete auto body repair services on heavy duty, medium duty, and light duty commercial trucks.
SSF Repairs is dedicated to minimizing collision repair times in order to get your truck repaired and on the road as quickly as possible. Our state-of-the-art facility, equipment, and trained staff help ensure your satisfaction.
Whether you have a commercial vehicle that has been in an accident, needs a paint job or just needs some body work because of age; SSF repair shop can help. We service nationwide and most commonly service Indiana, Illinois and Michigan. We Come To You to Get Your Vehicle!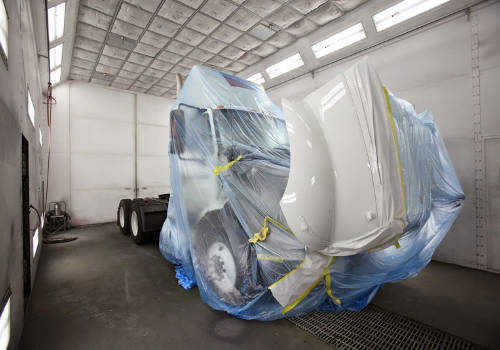 Our Guarantee
We take pride in the materials we use and are always looking for better supplies. We offer quality repairs at reasonable prices! We pride ourselves on providing our customers with complete satisfaction.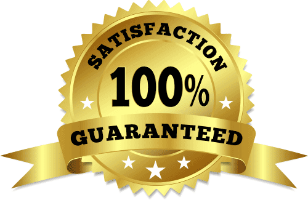 Get A FREE Estimate Today!
Locations Served
We specialize in commercial repair of vehicles and light truck repair in the greater Chicago and Gary, Indiana area.