Before & After
A full gallery of our before & after pictures are coming soon!

Our Guarantee
We take pride in the materials we use and are always looking for better supplies. We offer quality repairs at reasonable prices! We pride ourselves on providing our customers with complete satisfaction.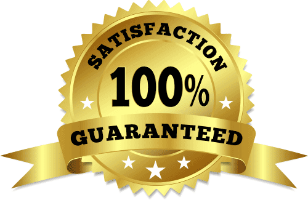 Get A FREE Estimate Today!
Locations Served
We specialize in commercial repair of vehicles and light truck repair in the greater Chicago and Gary, Indiana area.